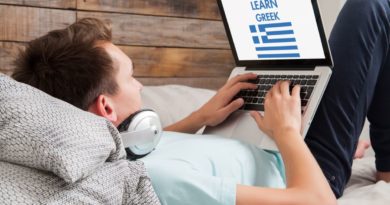 Considering a Greek Language Course?  The best way to learn Greek is by doing one of the many Greek language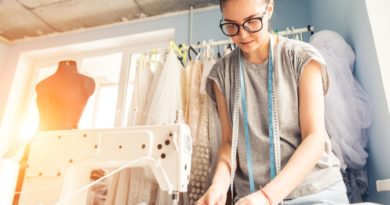 Considering a Dressmaking Course?  Curious to learn about the art of making clothes in a dressmaking course? A dressmaking course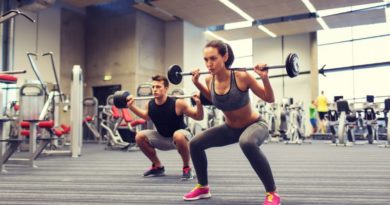 Considering a Course in Sport and Leisure Management?  Courses in sports and leisure management take a student-centred approach to learning.
Check out technology changing the life.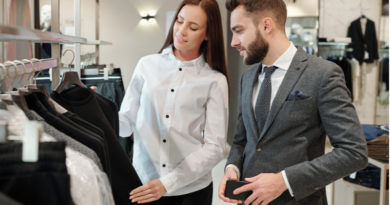 Considering a Course Image Consultancy? A person's image is the very first impression everyone they meet will have of them.
SEARCHING FOR INFORMATION ABOUT EVENING CLASSES IN THE UK
More
We have hundreds of articles about evening classes and adult education in our Articles Library.