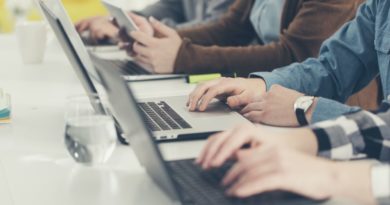 Considering an Advanced ECDL Course?  If you are looking for a way to up your computer skills, an advanced EDCL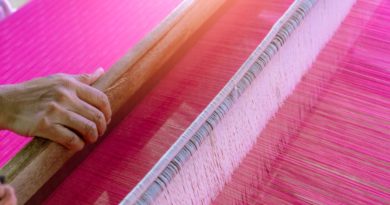 Considering a Weaving Course?  If you want to learn about the art of forming a fabric by interlacing at right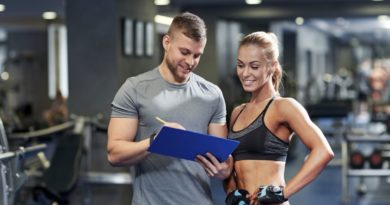 Considering a Fitness Instructor Training Course?  If you really want to become a fitness instructor, the best thing to do
Check out technology changing the life.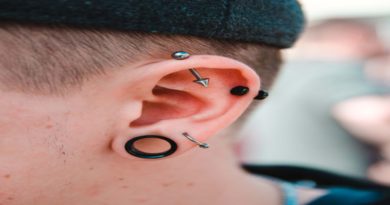 Considering an Ear Piercing Course?  The best way to learn how to pierce ears is by doing an ear piercing course. An ear piercing course will
SEARCHING FOR INFORMATION ABOUT EVENING CLASSES IN THE UK
More
We have hundreds of articles about evening classes and adult education in our Articles Library.