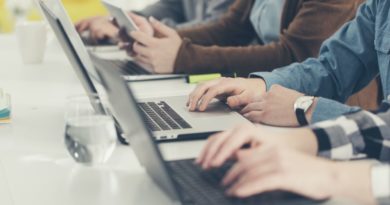 Considering an Advanced ECDL Course?  If you are looking for a way to up your computer skills, an advanced EDCL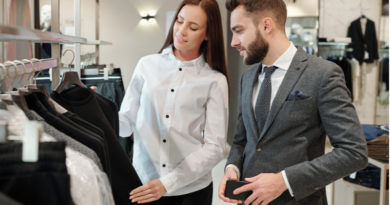 Considering a Course Image Consultancy? A person's image is the very first impression everyone they meet will have of them.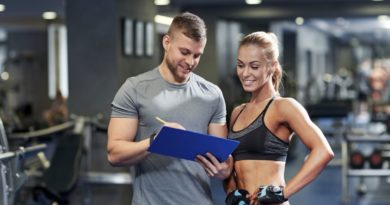 Considering a Fitness Instructor Training Course?  If you really want to become a fitness instructor, the best thing to do
Check out technology changing the life.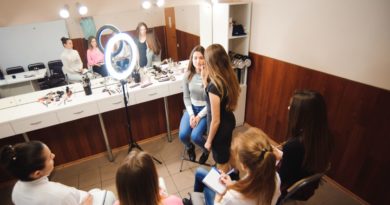 Considering a Beauty Teacher Training Course?  If you would like to become a beauty teacher or tutor, a beauty teacher
SEARCHING FOR INFORMATION ABOUT EVENING CLASSES IN THE UK
More
We have hundreds of articles about evening classes and adult education in our Articles Library.