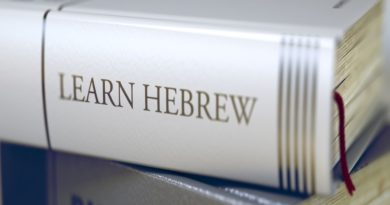 Considering Learning Hebrew?  If you are interested in learning the language that has survived centuries of history, that is spoken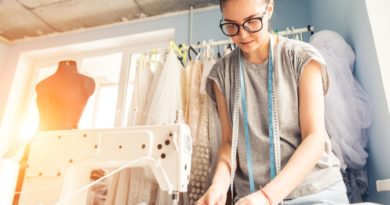 Considering a Dressmaking Course?  Curious to learn about the art of making clothes in a dressmaking course? A dressmaking course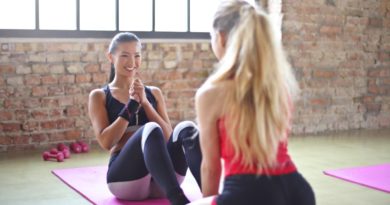 Considering a Circuit Training Course?  If you want to get started with circuit training, it is an excellent idea to
Check out technology changing the life.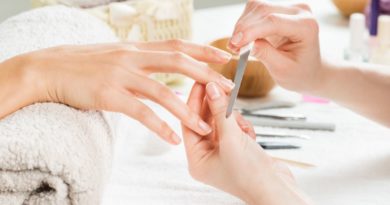 Considering a Manicure Course?  Want to perfect your nail game by doing a manicure course? If you're a nail fanatic,
SEARCHING FOR INFORMATION ABOUT EVENING CLASSES IN THE UK
More
We have hundreds of articles about evening classes and adult education in our Articles Library.